MICRO FINANCE | SACCO | MOBILE MONEY
Welcome to the World of Innovation. IMAB Technologies helps you to add value to your everyday Ideas.
Cloud Services
IMAB Cloud Services can dynamically scale to meet the needs of its users, and because the service provider supplies the hardware and software necessary for the service, there's no need for a company to provision or deploy its own resources or allocate IT staff to manage the service.
Mobile Applications
IMAB Technologies provide a range of mobile solutions include Android Apps, IOS Apps, USSD. This provides alternative channels for customers to access various services including but not limited to Balance Enquiry, Loan Application, Agent/Field Officer cash withdraw and deposit, Agent/Field Officer Customer creation, Account Opening among others.
Mobile Money
IMAB also offers integration to Mobile platform like M-PESA, Airtel money etc. The integrations ranges from Business-to-Business (B2B), Business-to-Customer (B2C) and Customer-to-Business (C2B). The integration allows Instant Payment Notification (IPN) whenever a transaction is completed.
BULK SMS
IMAB Technologies provide integration to bulk sms provider for PUSH and PULL sms services. Bulk SMS solution include and interface for managing the service including defining new campaigns, sending direct messages and reports.
Our Architecture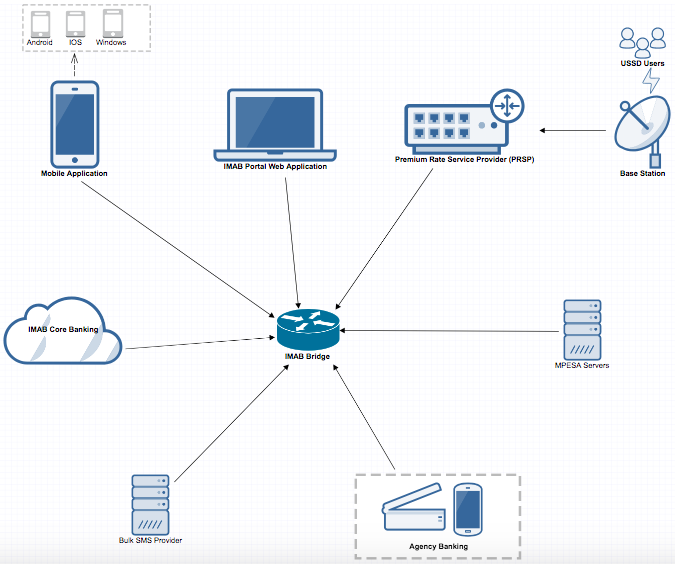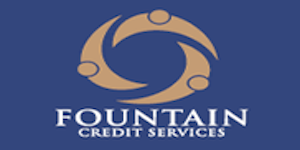 IMAB Core Banking
Instaloan Mobile Lending Application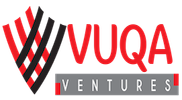 IMAB Core Banking
Vuqa Mobile Lending Application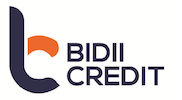 IMAB Core Banking
Bidii Credit Mobile Lending Application

IMAB Core Banking
Kidapu Mobile Lending Application
Kidapu USSD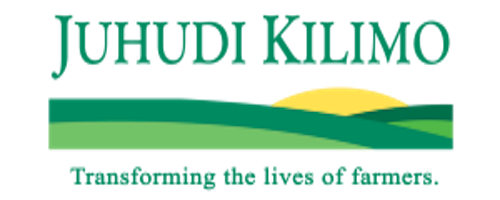 Juhudi USSD Loan Application
Access via *410#
Juhudi Kilimo Mobile App *410#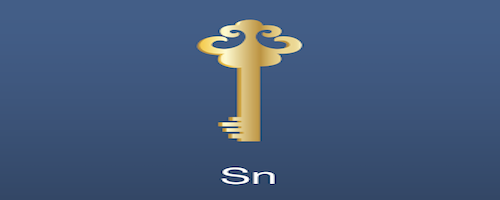 IMAB Core Banking
SN Loan App

IMAB Core Banking
Lendu Loan App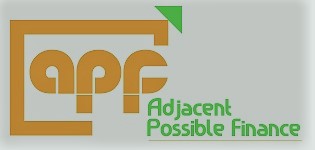 IMAB Core Banking
Advanced Possible Finance Mobile App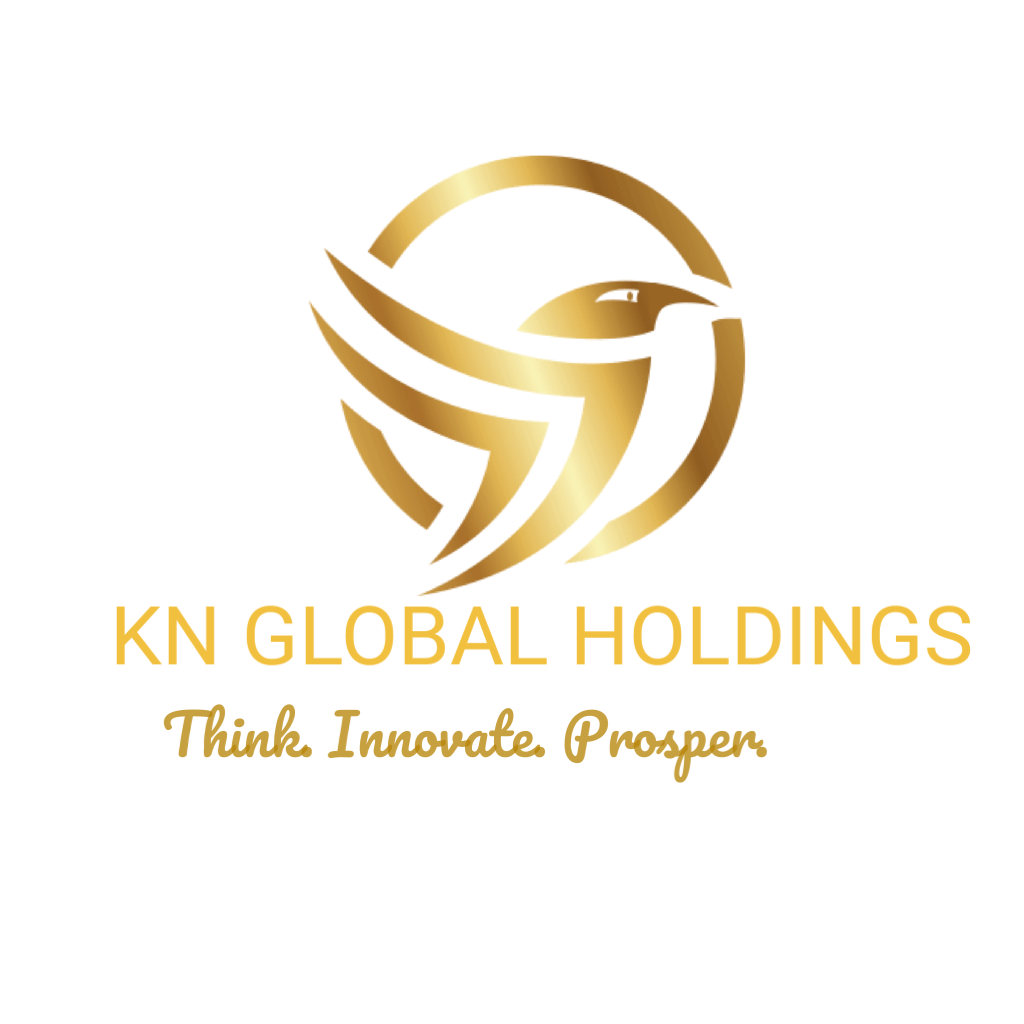 KN Global Holdings PLC
IMAB Core Banking
Mobile Lending App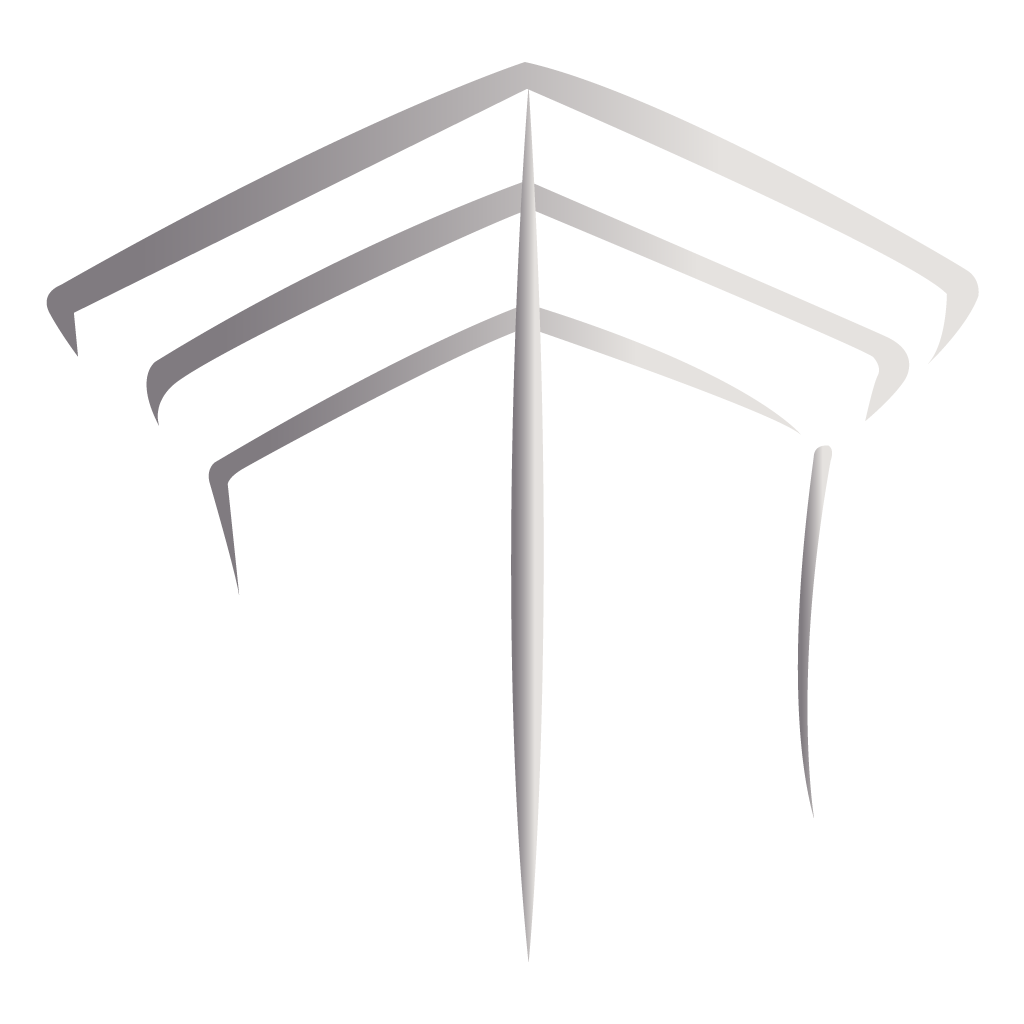 Ligra Capital
IMAB Core Banking
Pillar Mobile App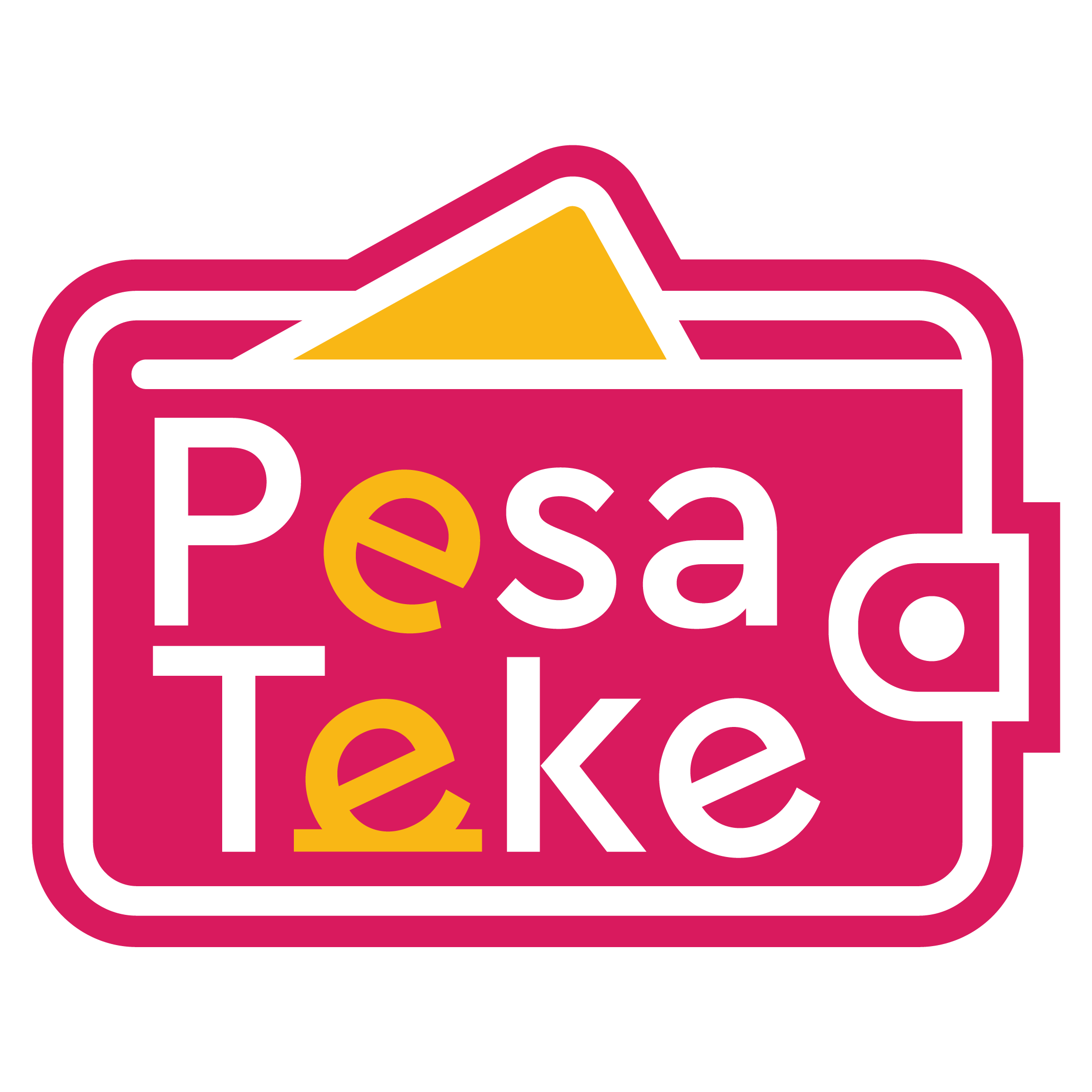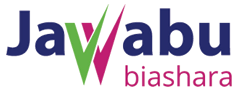 IMAB Core Banking
Jawabu Loan App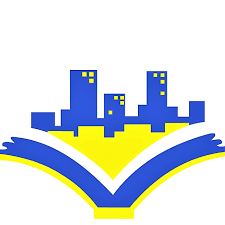 Waumini Housing Co-operative Society Ltd
IMAB Property Management
Property Mobile App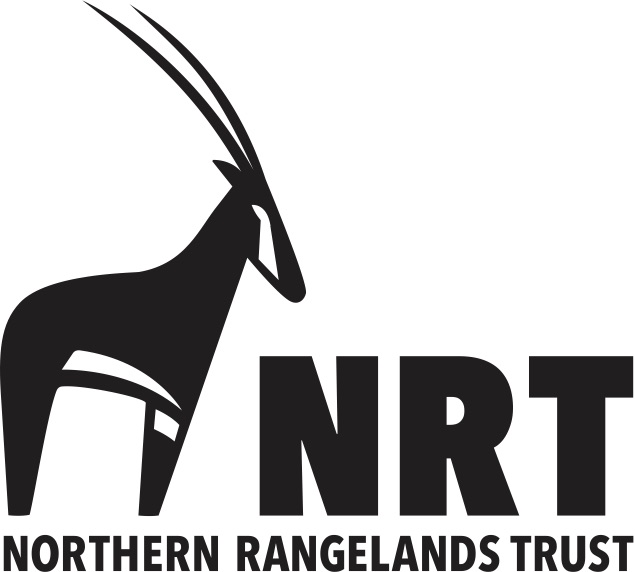 Northern Rangelands Trust Sacco
IMAB Core Banking
Mobile Lending App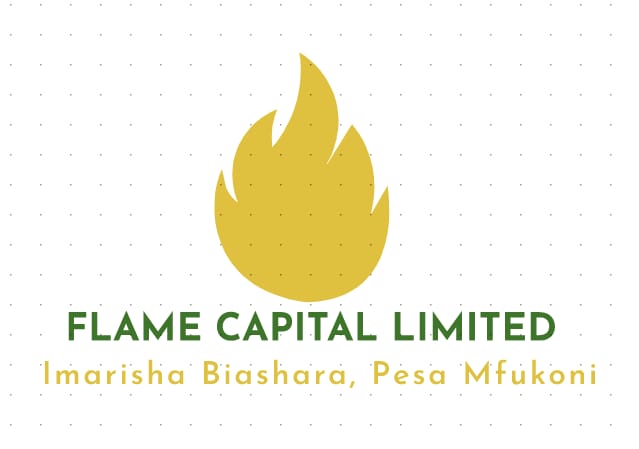 Flame Capital Limited
IMAB Core Banking
Mobile Lending App

Diversity MicroCredit Limited
IMAB Core Banking
Mobile Lending App
Artech East Africa Limited
IMAB Core Banking
Mobile Lending App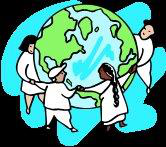 Agrimar Sacco
IMAB Core Banking
Mobile App

Swift Capital
IMAB Core Banking
Mobile App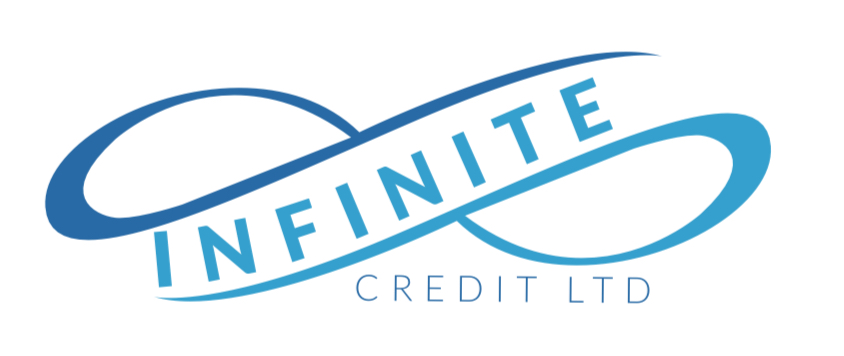 Infinite Credit
IMAB Core Banking
Mobile App